Random-Rooms
®
is a seriously exciting, hands-on experience for you and a bunch of your friends/family/colleagues to enjoy.
A perfect blend of challenging puzzles, mystery, and a touch of adrenaline as you attempt to 'escape' the room within the time limit.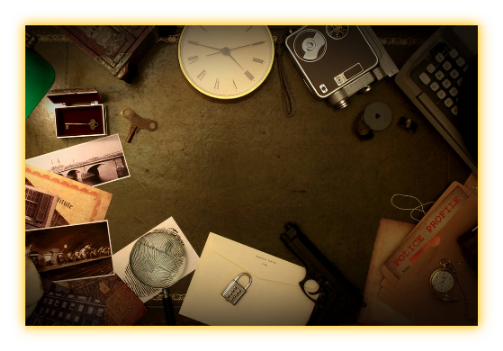 Perfect for...
Friends, Family, Hen-Dos, Stag-Dos, Corporate Team Building, Birthday Parties, Staff Perks/Rewards, Social Events, Club Outings...we've even had proposals in our rooms!
Don't Just play a game...be IN the game!
An Escape Room is a fun and exciting activity which involves searching a themed room to find clues and keys, solving puzzles, cracking codes, and achieving a goal to "Escape" the Room. Nothing is necessarily what it seems and anything could be a potential clue.
Plenty of puzzles and mysteries for you to solve. The trickier to solve, the bigger the cheer when you succeed.
A shared experience with bucket loads of laugh, (screams), and cheers! Cooperation is the key.
A little bit of time pressure to get the adrenaline going. There's lots to do; will you get it done in time?
Explore the Rooms
Select a Room
Booking and Gift Vouchers
SINGLE BOOKINGS

(One or more individual room bookings)
Booking is quick and easy, the challenger won't begin until afer you're in the room. Simply click on any of our "Book" buttons.
Browse the available slots, pick a time and date to suit your team and complete the booking process by paying securely through our payment service; Stripe! You'll be emailed confirmation and we'll send you some reminders too before the big day!
MULTIPLE/COMPLEX BOOKINGS
If you wish to make complex or multiple bookings; such as two/three* rooms running at the same time, bringing multiple groups on the same day, or the same team doing successive rooms then please email us and we can advise you on the best way to arrange your experience(s).
*Please note we cannot run more than three rooms at the same time. We aren't always able to run multiple bookings, particularly on Sundays.
Gift vouchers make wonderful gifts! You can purchase vouchers for a specific room or vouchers to a particular value and the voucher will be emailed to you instantly.
Your recipient can pick and choose a time that suits them and book online using their unique code. (Give it as a gift but then keep your fingers crossed that they invite you to be part of their team!)